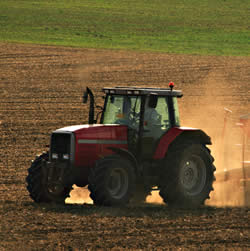 D.R. Weed Abatement Company specializes in the removal of overgrown vegetation, dry weeds, dead trees, heavy sage and scrub brush from vacant and occupied properties per county fire and city code enforcement ordinances.

Experience includes more than 15 years in the weed abatement business, across Riverside, Perris, Moreno valley, Hemet, San Jacinto, Bloomington, Chino, Ontario and Lake Elsinore.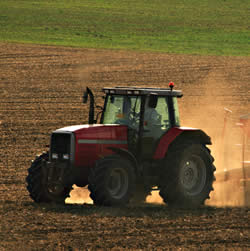 We have a full line of abatement equipment, from small mowers to large tractors , loaders and shreaders, to handle jobs from less than an acre to the largest development projects. Abatement can be accomplished by mowing or discing at the customers request.

All work will meet or exceed City or County specifications and can be arranged to fit your scheduled time frame.